In this course you'll learn how to: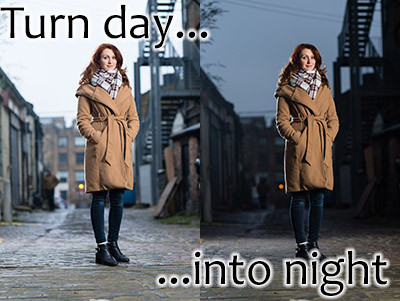 ..how to transform an image step by step with light: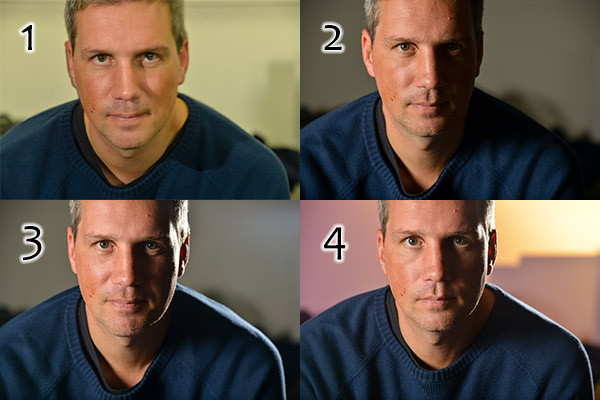 How to do "Reverse Engineering" and decode the lighting in other people's work: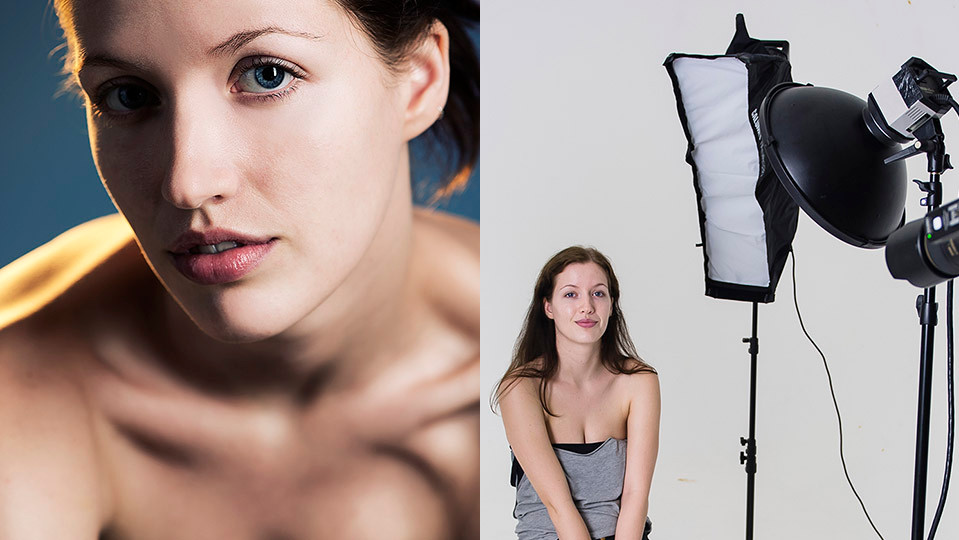 Use the same lights and studio to create very different looks: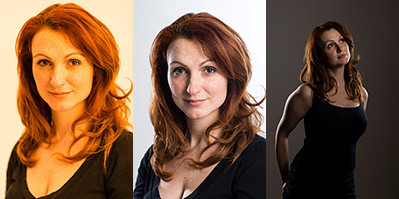 Impress your friends with in depth knowledge of scary sounding stuff like "inverse Square Law"


Learn the differences between types of lighting like flash, tungsten, daylight, and LED, where their respective strengths and weaknesses lie, and where to spend your hard-earned cash: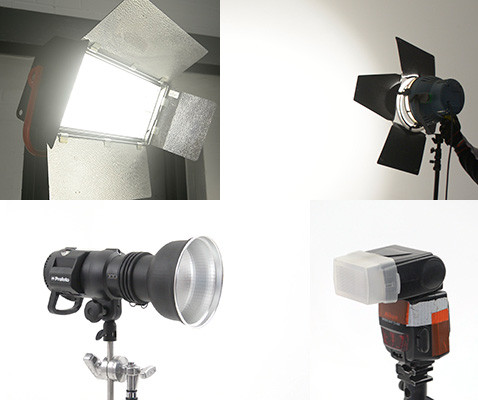 And what effect the most common modifiers have: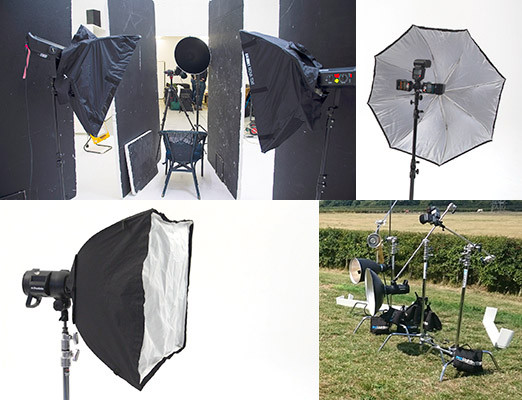 All of this is underpinned by a really sound understanding of the 4 basic characteristics of light - Direction, Quality, Quantity, and Colour. Once you understand these you can effectively light anything!
Besides a basic knowledge of how exposure works, and a camera which you can control manually, you don't need anything else to take this course. You'll finish it with an extensive lighting toolkit, and an understanding of light that will not only serve you for the rest of your photographic life, but will make your images look stunning.