This course is a beginner's guide to the technical aspects of photography. It covers everything you need to get started, and good principles to set you up for life. With it, you'll learn how to:
Use aperture to control how much depth of field there is in a photo: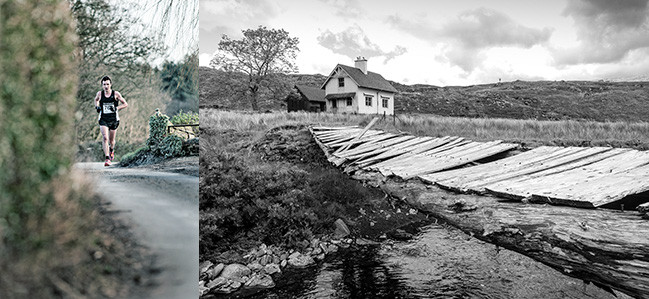 Employ shutter speed to freeze or show motion:

Understand how exposure works:

Along with what the various exposure and metering modes do: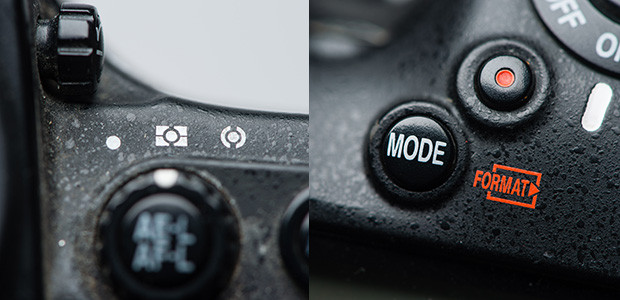 How to employ wide, normal, and telephoto lenses to best effect:

What a difference sensor size can make, and the nuts and bolts of resolution: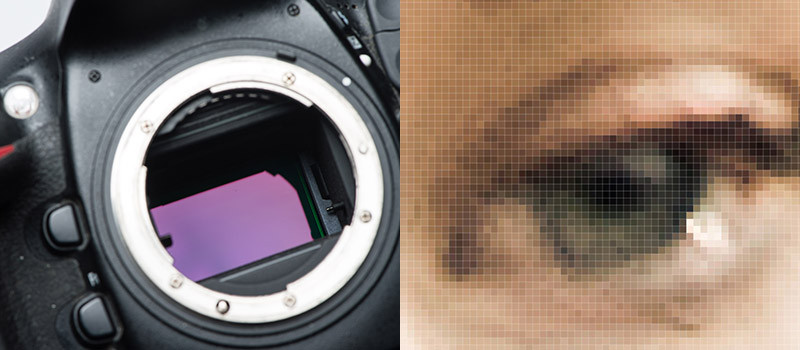 All about different file formats and digital workflow:

The pros and cons of different types of cameras: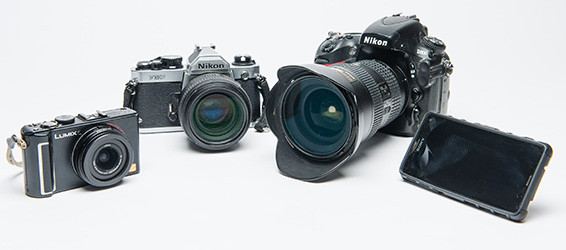 How to ensure your images are sharp: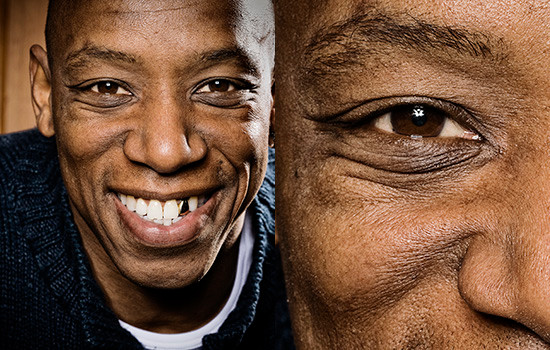 How white balance can affect the mood of your pictures:

As well as what equipment you should invest in, and some stuff to avoid:

There's a particular focus on all the aspects of exposure, as it underpins so much of photography technique. You don't need an expensive camera to take this course - you could even get through it with your smartphone! The ability to adjust your cameras exposure manually is very helpful though, as is the ability to use different lenses, or a zoom. Each section is explained through the use of videos, with lots of detail and close-ups where required. There are regular quizzes to test your knowledge and to ensure you're paying attention, and lots of helpful imagery and illustrations to explain technical issues.