If you've just picked up a camera for the first time, and are itching to get started and take great photos, this course is just what you need.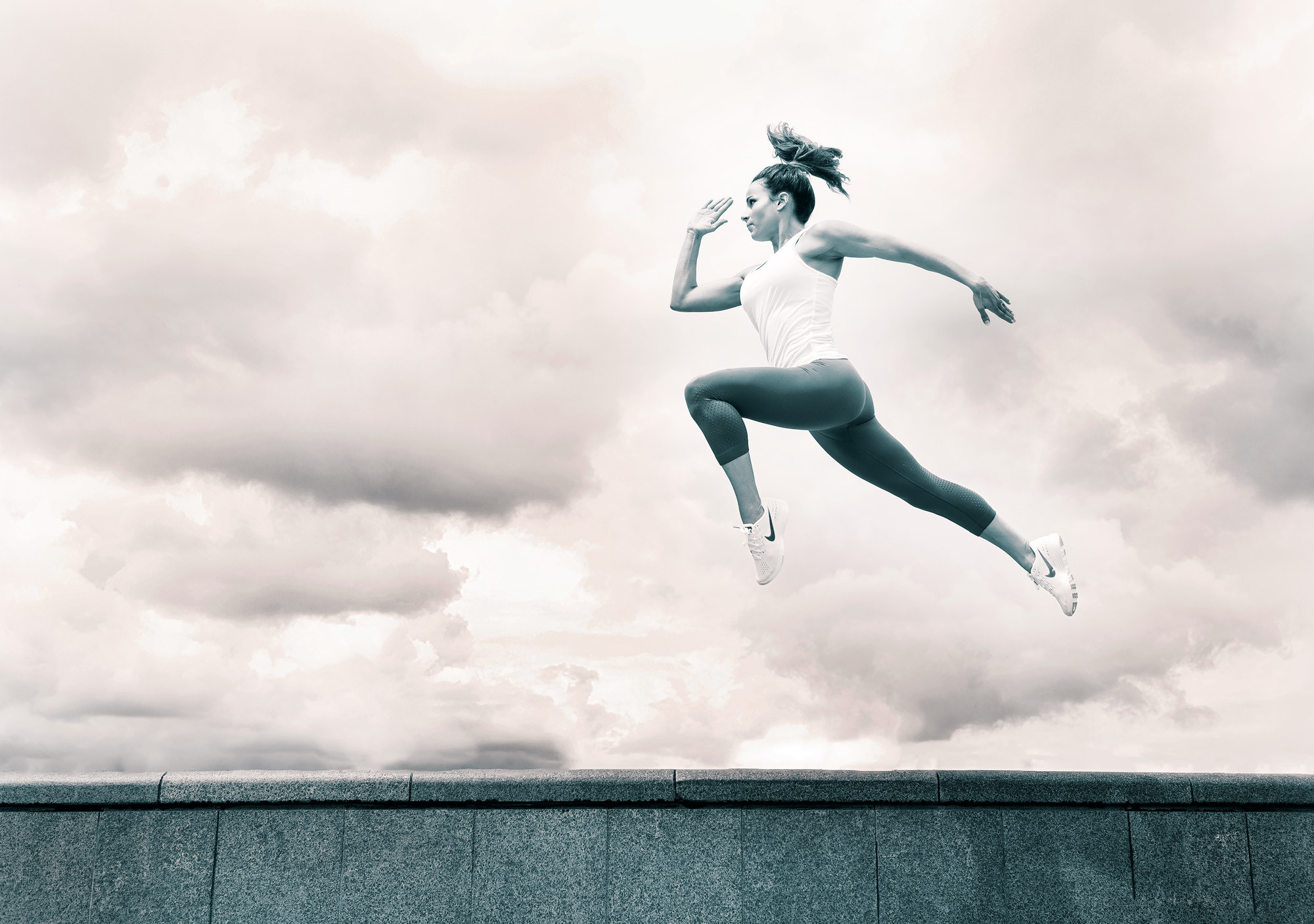 If you've learnt the technical basics, but want to move your photography on creatively, this course is for you.
If you feel you've hit a plateau in your photography, and need some new ideas, then this course may be what you're looking for.
I've taken 20+ years of my photography experience, and distilled it right down to 25 shortcuts that will help you take more impressive and interesting images. Some of them are quick tricks, and some of them are actually the start of a life-long practice. They're all quick, and easy to understand, and the whole course takes only 90 minutes.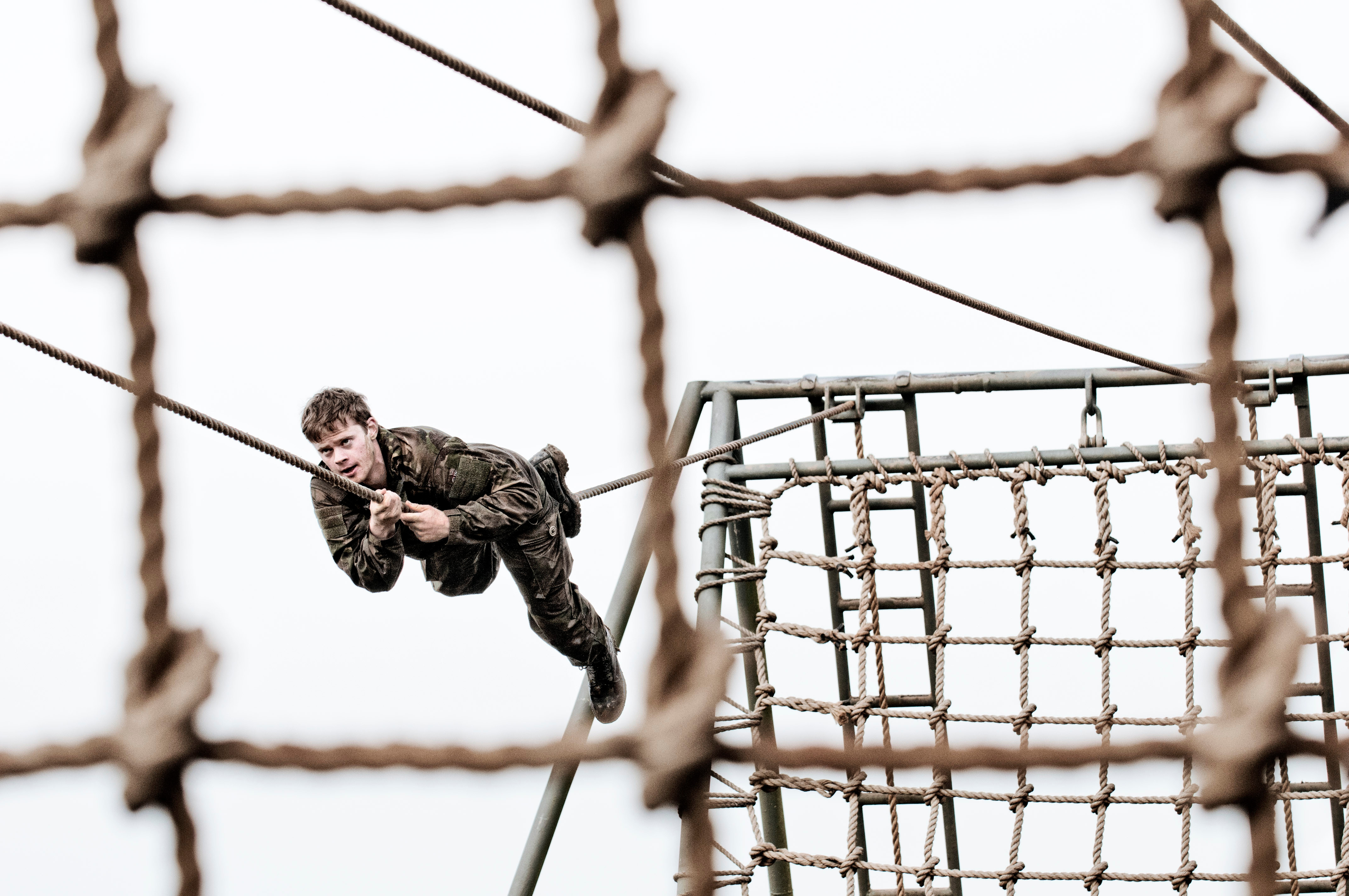 You don't need any technical experience to take the course, nor do you need an expensive camera. You can do the whole thing with just a cameraphone if you want to, although a camera where you can have control over exposure will be helpful, so a decent compact or a DSLR would be ideal.